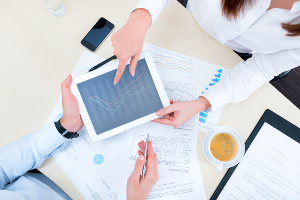 Appropriate safety and equipment training is required before access is granted to the scanner.
Prior to the scheduled training, read the safety manual, which includes a description of facilities and safety procedures. PDF file available for download here.
Please contact the MRI Technologist, Elizabeth Reyes (EReyes5@med.miami.edu), for details about safety training procedures.