The Department of Psychology is organized into four divisions which oversee the major graduate and research programs of the Department:
Adult
Child
Cognitive and Behavioral Neuroscience
Health
The Clinical Psychology Program, which cuts across divisions, provides clinical training with an emphasis on adult, child and health clinical psychology.
The Psychological Sciences Program cuts across divisions and focuses on rigorous mentorship-based guidance in the study of human behavior and its biological underpinnings.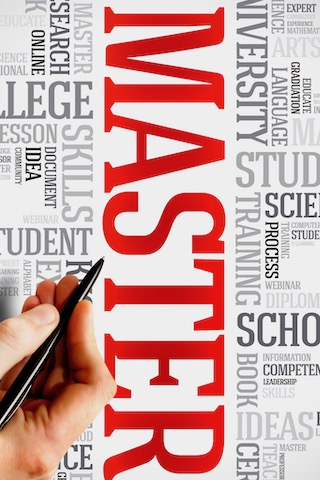 The Master's program specializing in Applied Behavior Analysis (ABA) is a full-time graduate program for students who have earned a bachelor's degree in psychology or a related field and are seeking further training and/or professional certification in ABA. Students who complete the certificate program will meet all the university instructional coursework and experiential (practicum) requirements necessary to become a Board Certified Behavior Analyst (BCBA).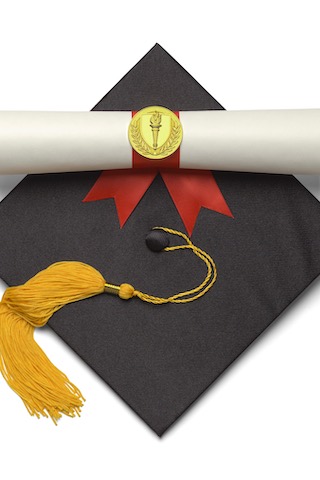 The Department of Psychology offers a B.A. and a B.S. degree with a major in psychology and is responsible for administering the B.S. degree with a major in neuroscience, which is an interdisciplinary major between the Department of Psychology, Department of Biology, and the Miller School of Medicine.