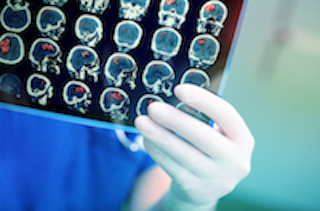 Behavioral Medicine is an interdisciplinary field concerned with the development and integration of sociocultural, psychosocial, behavioral and biomedical knowledge and techniques relevant to the understanding of health and illness and the application of this knowledge and these techniques to disease prevention, health promotion, etiology, diagnoses, treatment and rehabilitation.

The University of Miami Behavioral Medicine Research Center conducts a range of research utilizing customized laboratory space on both the Coral Gables and Medical Campuses. 

On the Coral Gables campus, the Behavioral Medicine Research Building contains a human psychophysiology labratory and a quantitive/statistics labratory.

On the Medical Campus, The Soffer Clinical Research Center hosts intaks/assessment suites with medical exam rooms, an echocardiography labratory, and a biochemical assay labratory.