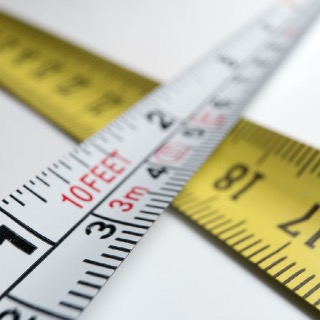 The Department of Psychology allows students to transfer credits from psychology courses at other institutions to apply toward the major. We only allow a maximum of 6 credits to be transferred that can apply toward the major. Not all courses qualify for credit transfer; courses must align with courses currently taught at the university or be equivalent in terms of content, requirements, and level. 
To determine whether your course meets the requirements for credit transfer, please complete the Qualtrics credit transfer form below. Prior to completing the Qualtrics form, please complete the credit transfer equivalency evaluation form (pdf) and have a syllabus from the course in question. You will need to upload both of these files in the Qualtrics form.
Qualtrics credit transfer form
Please allow 2 weeks for course credit transfer review.