Major Areas of Study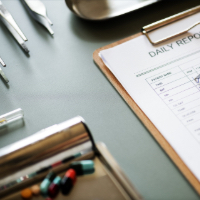 Health Clinical - This area of study within the APA-accredited Clinical Program is aimed at training psychologists who are both academically and clinically prepared to work as researchers and clinicians in medical or academic settings. The area of study is designed on the premise that psychologists in health-related settings need skills in clinical psychology as well as a strong foundation in areas related to health, disease processes and research. Thus, the area of study emphasizes combined year-round training in behavioral medicine research and the development of skills in health clinical psychology. As part of an APA accredited clinical program, the health clinical area of study requires completion of an internship. This is the program that a majority of the students in the Health Division are enrolled in.
---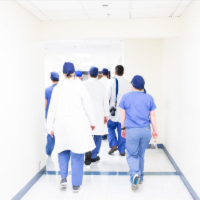 Behavioral Medicine - This area of study is designed to provide systematic research training in biobehavioral and psychosocial factors involved in the etiology, pathogenesis and treatment (including rehabilitation) of disease, and in the prevention of disease in high risk populations. Hands-on training in experimental methods, psychophysiology, data analysis, and use of instrumentation are stressed. Because the Behavioral Medicine area of study is not a clinical program, it offers more flexibility in terms of coursework within and outside the Department of Psychology (e.g., epidemiology, mechanisms of disease, advanced statistics, neuroscience, biochemistry, immunology, and pharmacology). It is suggested that you consult with the Associate Director of the Health Division before applying to the Behavioral Medicine Area of Study.