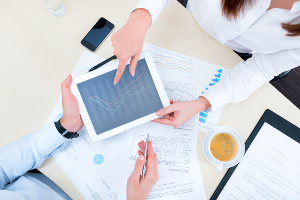 Appropriate safety and equipment training is required before access is granted to the scanner.
Prior to the scheduled training, read the safety manual, which includes a description of facilities and safety procedures. PDF file available for download here.
Trainings have several components.
During the first hour, you will watch a MRI safety training video.
During the second hour, our head MRI technologists will review safety measures applicable to our MRI Facility.
During the third hour, individuals that will be in the MRI control room will receive equipment training. Equipment manuals will be provided outlining complete policies and procedures for working with UM Psychology imaging equipment.
Please contact the MRI Technologist, Elizabeth Reyes (EReyes5@med.miami.edu), for details about the next in-person training opportunity.