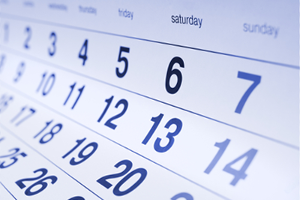 Dandelion Calendar
Current schedules for Neuroimaging Suite resources like the scanner, mock scanner and equipment (view or login to schedule).
To monitor the scan schedule, you must have a dandelion account.
Monthly Scan Requests
To request scan time, please submit the Scan Time Request Form to Elizabeth Reyes (EReyes5@med.miami.edu). Scan time request will be done every two weeks: deadline to send the Scan time Request form for the first 2 weeks of the upcoming month is the 10th of the preceding month and for the second 2 weeks is the 25th of the preceding month.
A schedule will be created based on availability and requested time. Reserved times will be posted on the dandelion calendar. Open times will be available to all users.
Research teams must update their reserved slots when participants have confirmed by changing the reservation from "reserved" to "confirmed". If a time slot is cancelled with less than three business days' notice, a fee will be assessed.