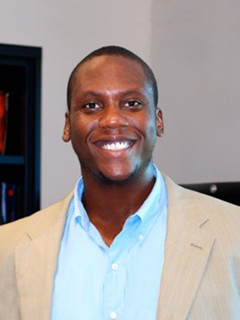 Roger McIntosh, Ph.D. (Chair)
What drew me to the DEC is the opportunity to learn more about the diverse community that makes up our graduate students, staff and faculty here at the Department of Psychology. It's clear that we all have unique backgrounds that have helped to shape who we are and the type of work that we do. I think taking the perspective of others is a great exercise that allows us to learn how we are 'U'nited by our differences.
---

Sannisha Dale, Ph.D. (Founding Chair, 2017-2022)
As an individual at the intersection of many socialized and often oppressed identities - Black, woman, immigrant, etc. - speaking, facilitating, and leading discussions and changes to improve diversity, equity, and inclusion are actions that I long ago discovered was essential to my existence and survival across spaces be it within academia, research, or social settings. Hence, being the founding chair of this committee was important when I joined UM and continue to be important as I lead my research program, mentor, and teach at the University of Miami.
---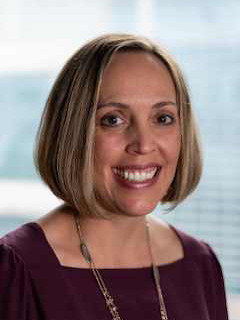 Amanda Jensen-Doss, Ph.D.
I view the ultimate goal of my research program as addressing issues of inequity, by ensuring that all children have access to high quality mental health services. My goals in joining the DEC were to learn from others in the department about how to ensure those values carry through to the work I do as a faculty member and to lend my perspective and voice to the important work it does.
---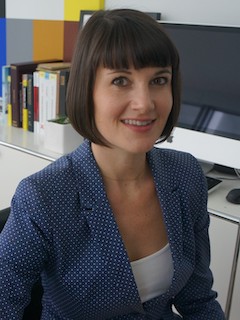 Kiara Timpano, Ph.D.
I am delighted to join the Diversity and Equity committee and to help support our efforts to promote cross-cultural understanding and to foster under-represented members of our community. I was drawn to the DEC as I believe strongly that addressing issues of equity and inclusion for all members of our diverse department is important for improving the overall climate. We all have the responsibility to advocate and promote the priorities championed by the DEC, which will allow the diverse voices that reflect the Department of Psychology--across staff, students, and faculty--to be heard and doing so will allow our group to grow in important ways.
---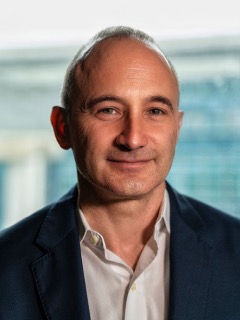 Steven Safren, Ph.D.
I decided to join the Diversity and Equity Committee (DEC) as part of an effort to "act locally" regarding the critical need to increase the diversity of scholars in our field, and do what I can to insure that those from racial, ethnic, sexual, gender, or other minority backgrounds feel welcome and supported in our department.
---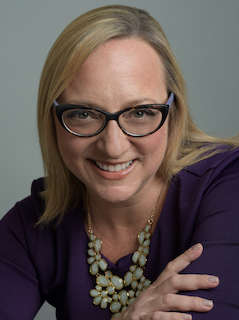 Jill Ehrenreich-May, Ph.D.
I am very pleased to join the Department's Diversity and Equity Committee beginning the 2020-2021 academic year. I am passionate about women's rights and have been particularly active in advocating for women and mothers in academia throughout my career at UM. As the current Chair of the Faculty Senate's Standing Committee on Equity and Inclusion Committee and an ex-officio member of the University's Standing Committee on Diversity, Equity and Inclusion, I hope to aid the DEC by sharing the progress and priorities of these companion committees at the University of Miami. I also plan to advocate for undergraduate and graduate student DEC priorities in concert with my role as the Department's Assistant Chair for Academic Affairs and Research, as we work together to create a more just and equitable University and Departmental environment that lifts up and respects diverse voices at all levels.